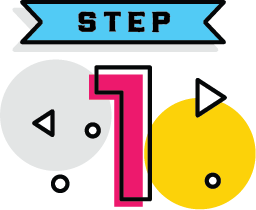 Send Us
Some Info
Tell us about your property using our form here or give us a call directly to discuss. Quick, easy & Free!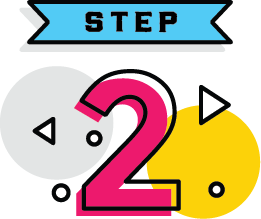 Personal
Consultation
We contact you to go over details, typically within a few hours. If possible, we will schedule a time to meet and view the house. Unlike a lot of buyers we don't pick and choose, we reach out to EVERYONE who asks for help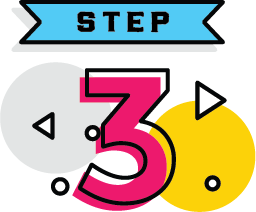 Firm
Offer
We will work hard to gather as much information as possible and present you with a fair, written, no obligation offer. Many times we can present you with several options so you can choose what works best for you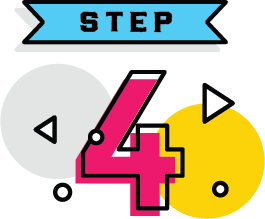 Quick
Close
We close at a local reputable title company with cash in your hands in as few as seven days. Or we can take as long as you need, just let us know what works for you
Cash For Houses – What's the Time Frame?​
The reality is some houses take longer than other so… it depends.  That said, for the most part, once we get your info we're usually able to make you a fair, all-cash offer within 24 hours. From there, we can close as quickly as 7 days. That said, we prefer to work on your schedule, view the property and work with you to get you the best price possible.  Give us a call and we can discuss exactly what you need!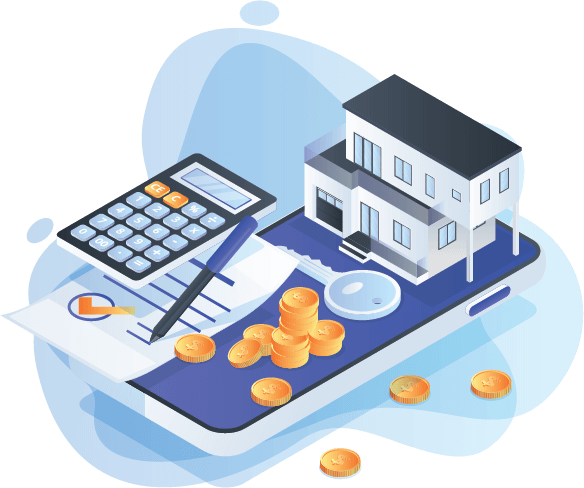 Don't worry about repairing or cleaning up your property. We'll buy your house in as-is condition… no matter how ugly or pretty it is… don't worry, we've seen worse!
We Make Home Selling Simple & Stress Free
No Repairs, Agents or Commissions… Ever!

When our clients are looking to get cash for houses the process is usually pretty simple. Still, we know you have questions and hope this provides a little more insight

You don't have to clean anything or make any repairs before we visit. We'll make offers as-is to make it as easy as possible for you.
We use the most recent sales data and repair info to make you a fast, fair offer and we stick by our price!
Selling Your Killeen House Fast For Cash Can Be A Quick And Simple Process.
Liberty Home Buyers buys houses in Killeen, Temple, Copperas Cove, Harker Heights and most of Central Texas.
We're not listing your house… we're actually the ones buying your house. Because we pay cash, we're able to close quickly… or on your schedule.
Like we've mentioned, when you work with us there are no fees like there are when you list your house with an agent. This means to you is you don't have to worry about extra costs, hidden fees or even getting your house ready for a sale (we'll buy your house as-is).