We buy houses in Killeen, fast, fair and honest.
Get an offer you can trust from a real, local home buyer
Don't sell your Killeen house to just anyone.
Liberty is different than most home buying companies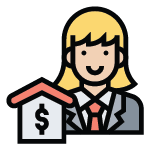 We are local buyers
Not a big company and not realtors. We look at your home in person and give you real, honest advice.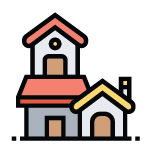 We buy "as-is"
We handle the cleaning, repairs & anything else. We can tailor our approach to your needs... help with moving, squatters, legal help are allin a days work for us.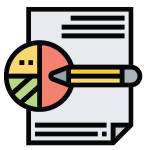 No hidden fees
We pay all typical closing costs and handle your closing through a local title company for your security and peace of mind.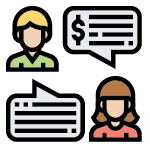 We work for you.
We live in Killeen and our reputation is our livelihood. We want what is best and will give you advice regardless of whether we buy your house.
Don't just take our word for it
(here are some of our recent customers)
Sell your Killeen house fast in 3 simple steps
We buy any house in Central Texas, ugly or not!
Our system is all about making things as easy as possible for you. Once we talk to you and view the property we can make you an honest,  "as-is" offer. That means no agents, no repairs, no showings & you don't even have to clean!  We pay cash and there are no hidden fees or closing costs. To get the process going, call (512) 961-9943 or just fill out our quick & easy contact form… we'll do the rest!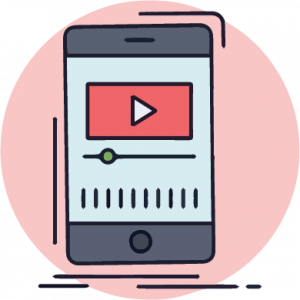 Let's Talk 1-On-1
After you contact us we will reach out to you personally to explain our home buying process, answer your questions and usually set an appointment to view the property, right then & there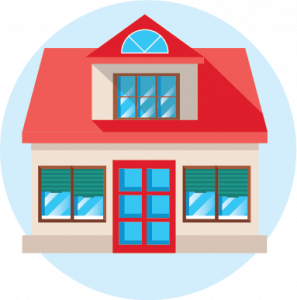 Inspection & Offer
We know you don't want to wait! We will inspect your property ASAP and get you an honest, firm offer. Our goal is to find a price that works for everybody. Win-Win!!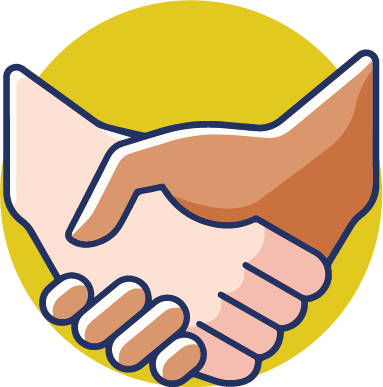 Fast Closing
If you decide to accept our no-obligation offer, we can close in as little as two weeks. Or if you need more time, that's fine, just let us know what works for you
and it makes a big difference!
We are in Central Texas 24/7, 365. Killeen is our biggest market but we head as far south as Austin and all the way up to Waco when you give us the call. Sadly, most of our competitors aren't really in the local market full-time and just don't understand the needs of our clients. They will try to make you an offer without even seeing your house first, then lower it later. A lot of them are just middlemen trying to get you to the lowest price.
At Liberty Home Buyers we promise to give you a personalized experience. Of course we want to buy your house but first and foremost we will work to do what is best. Sometimes that's selling, sometimes we can find you a solution that lets you keep the property. How many of our competitors can say that?!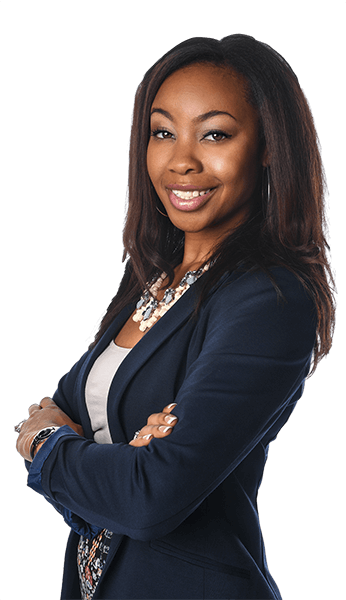 Sell your house with Liberty & we guarantee No Agent Fees,
No Repairs, No Pressure & always
100% FREE!
We also buy houses fast in Copperas Cove, Temple, Belton, Harker Heights & most other parts of Texas, in just about any condition. We're ready to give you a fair, honest, offer for your house!
We buy houses - fast, fair and easy
in any condition, on your terms
We work differently at Liberty Home Buyers. When you contact us or submit the short property information form, we'll give you a fair all-cash offer on your house within 24 to 48 hours… and the best part is: we can close whenever YOU choose to close – it's entirely up to you. It doesn't matter what condition the house is in, or even if there are tenants in there that you can't get rid of… don't worry about it. We'll take care of it for you. We buy ugly homes fast for cash so you can enjoy both the time & convenience of working with Liberty. It really is that easy!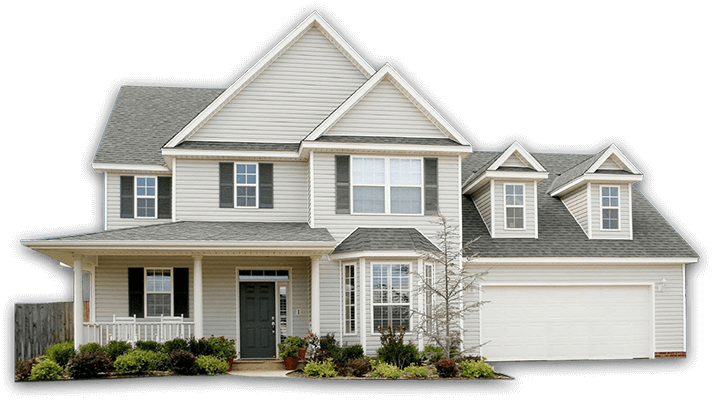 How can we help?
Avoiding foreclosure? PCS? Facing divorce? Moving? Probate or Inheritance? Upside down in your mortgage? Liens? Unwanted rental?  It doesn't matter whether you live in it, you're renting it out, it's vacant, or not even habitable (trust me, we've seen worse!), we buy houses fast and will give you an offer with no obligation in Killeen, Copperas Cove, Temple and pretty much anywhere in Bell County. We help owners who have inherited an unwanted property, own a vacant house, are behind on payments, owe liens, downsized and can't sell… even if the house needs repairs that you can't pay for… and yes, even if the house is fire damaged or has bad rental tenants.